Spend more time with patients
and less time doing paperwork.
Receive a pre-filled EMR after every patient. All you do? Click through and review like a spell-checker.
Our AI assistant learns your practice habits — 100% tailored to the needs of you and your patients.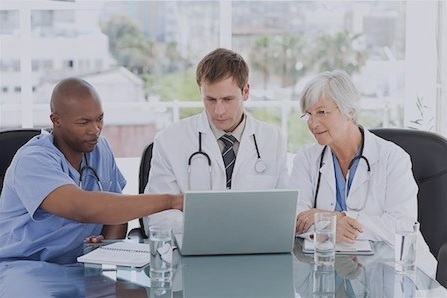 Data is encrypted at every point in transit and at rest, using military-grade standards.
ALL GAINS
More time with patients and family

More revenue

More sanity

No more manual entry

No more late night charting

No more kitchen counter catchup
FULLY HIPAA COMPLIANT
EtherMed AI practices strict HIPAA compliance for all tech and personnel. We meet or exceed best practices of data isolation and de-identification, drive encryption, password and key management, limited access, and centralized auditing capacity maintenance.
KEEP YOUR SOFTWARE
We integrate with your EMR. We'll just make it usable. EtherMed AI learns to help you, instead of making you train to use an outdated EMR system. Cheaper, faster, smarter.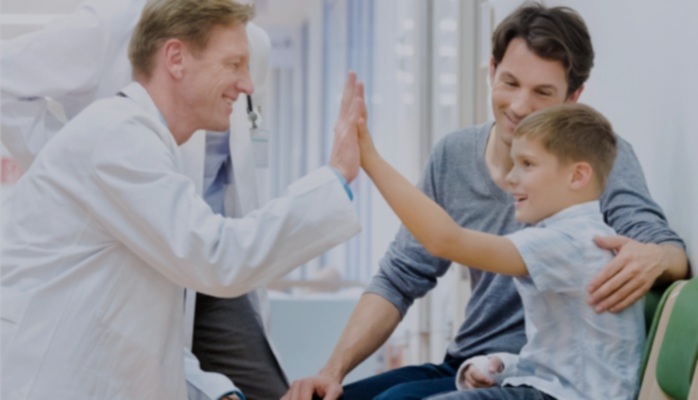 Because happier doctors provide better care.
Join the EMR Reformation Revolution.
Partners Wanted.